(welcome to)
OPTIMA SKI SCHOOL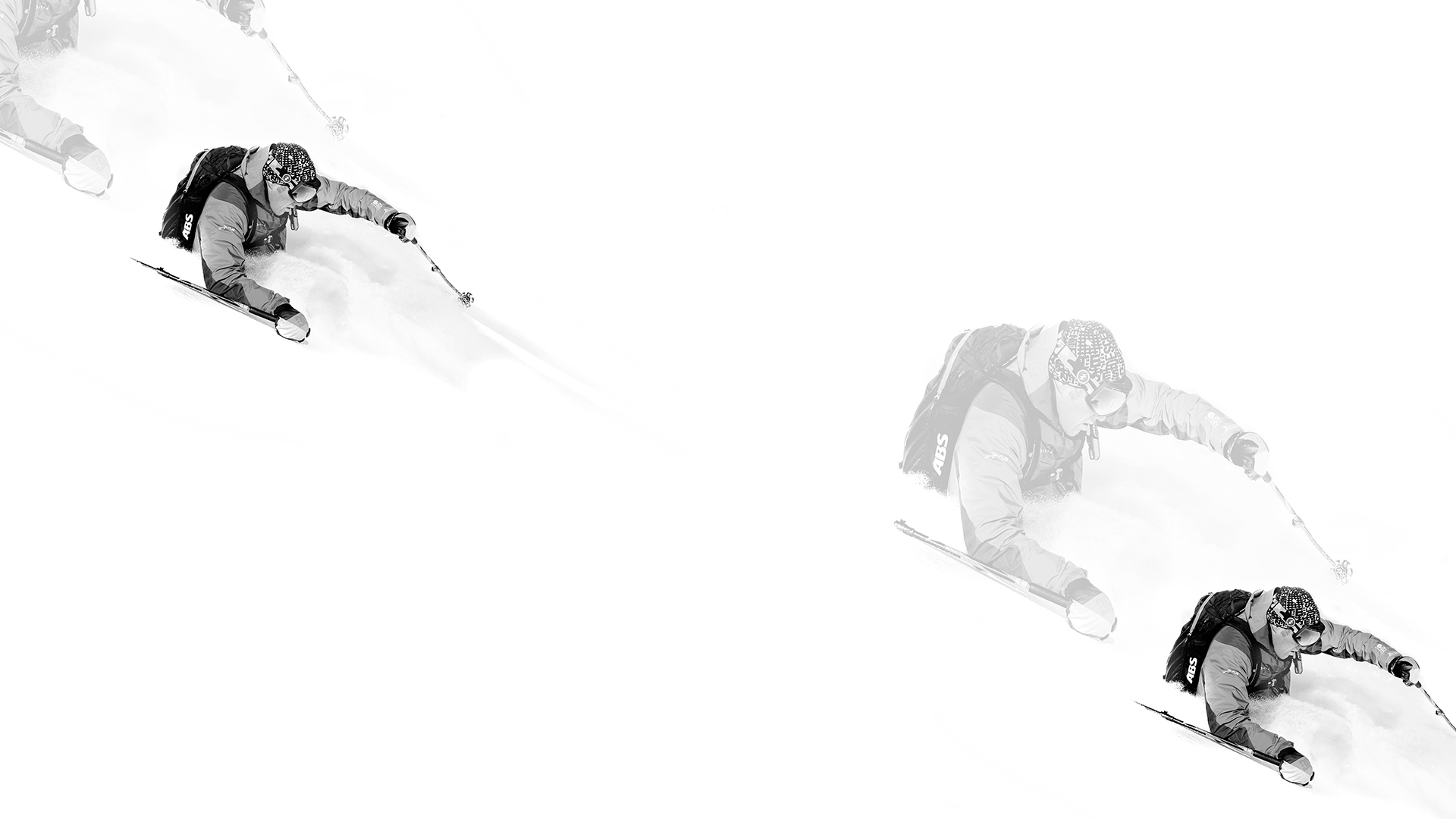 (finest)
SKI SCHOOL
IN COURCHEVEL
Optima Ski School prides itself on being one of Courchevel's finest ski institutions. Our team excels in ski coaching and mountaineering, offering you a personalized and exceptional skiing experience.
Optima Ski School has global connections with the finest hotels, chalets, apartments, and shops, as well as all luxury transfer companies, including limousines, helicopters, and private jets, offering you an exclusive, first-rate service.
Get the best table at your favorite restaurant! Don't waste time anymore using our fast line at the ski lift! We will fulfill your highest expectations. That's the Optima Ski School difference!
Nothing but the best is good enough!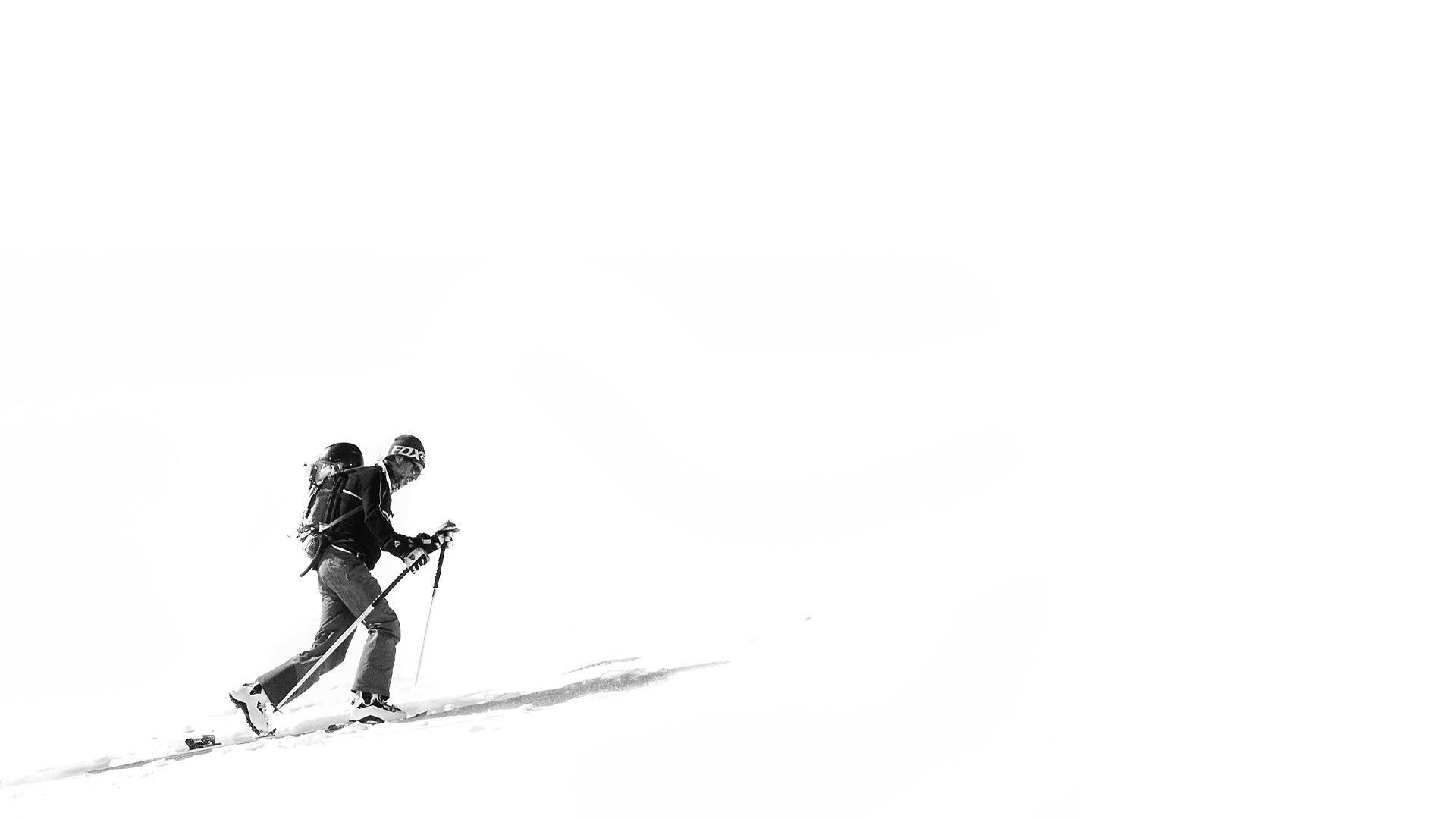 (our)
FILM
(custom)
TAILORED
EXPERIENCES
Let us know your desires and requirements and we will do our absolute best using our wide network of partners and service providers to make it a reality all the while exceeding your expectations where ever we can.
Sometimes our clients have dreams, desires, or inspirations that they want to turn into reality. Whether it's renting or buying a private island or putting together a heli-skiing/Yacht holiday in Alaska.
We understand that your request is unique, and the rules are yours to set. The pace is yours to determine, and the accommodations are entirely up to you. Let us know your desires, and Premium Experiences will do everything in its power to make them a reality.
(real)
LUXUARY
CONCEPT
Premium Experiences now offers access to an even wider range of luxury chalets through our extensive network of carefully selected partners. Share your specific requirements with us, and our experienced team will go to great lengths to connect you with the exclusive chalet or luxury apartment you desire.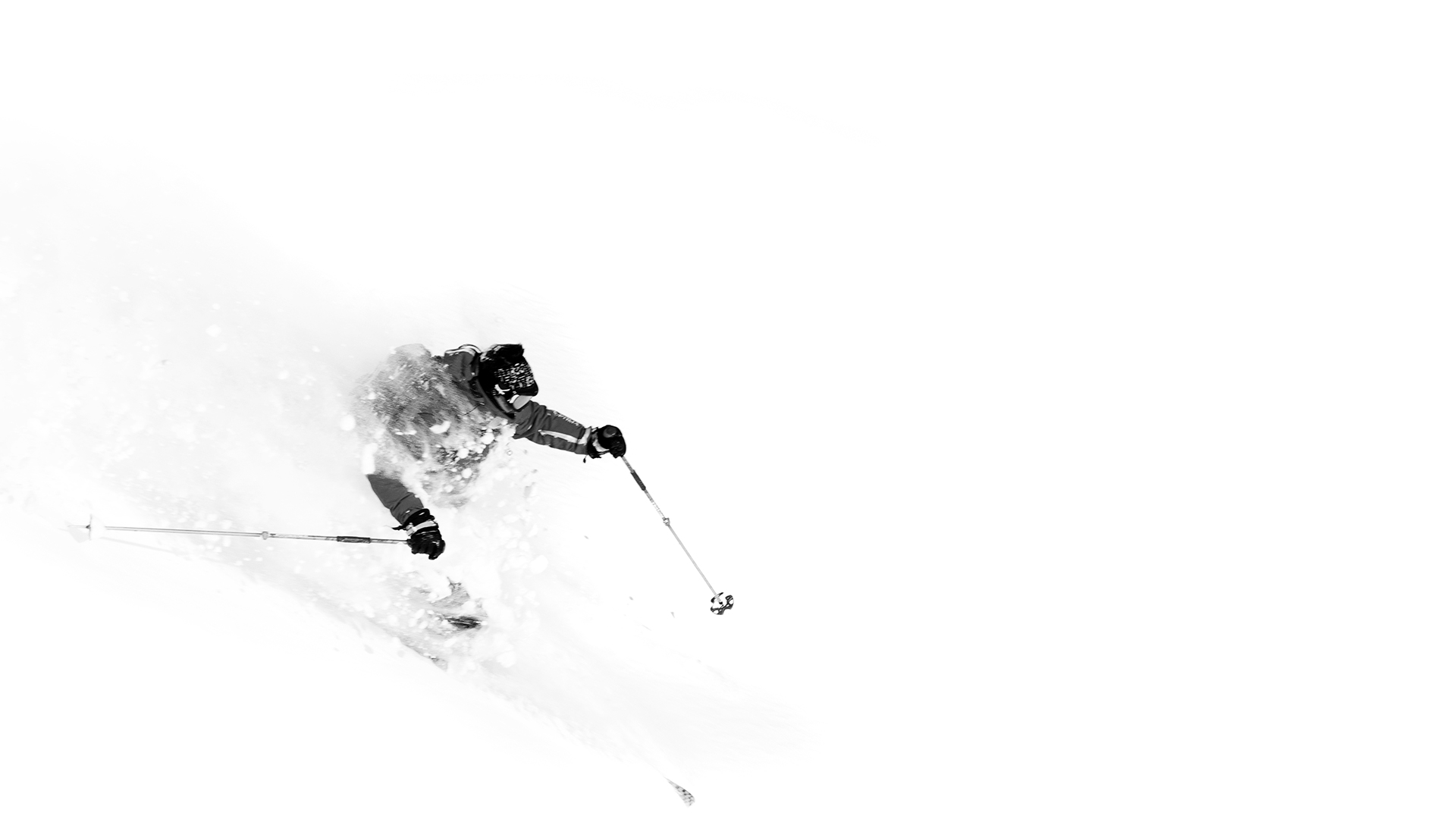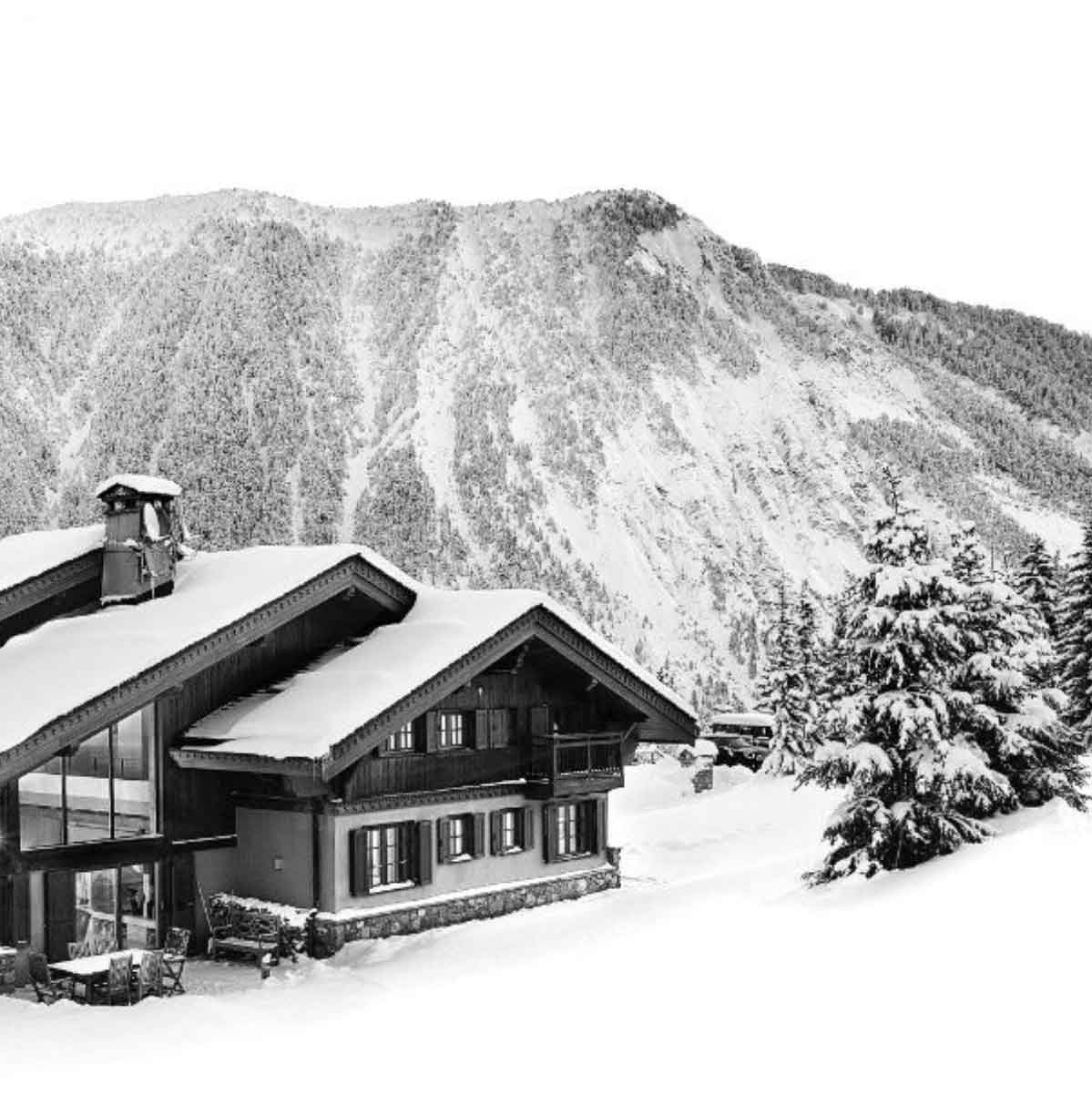 Luxury
Chalets
& Hotels
Optima Ski School has global connections with the best hotels, chalets, shops as well as all luxury transfer companies ie limousine, helicopter.
Why booking with us ?
We offer great service, secure bookings and no additional costs. Our rates are the same as booking directly.
Why booking with us ?
Premium Experiences does its utmost to protect the privacy of our clients. We do not share client information to anyone.
Adventure
Experiences
For our adventures we gather the delightful, the unexpected, the authentic, the meaningful and packaged it to offer something we feel our clients will find truly memorable.
Premium Experiences has hand picked some of the best ski holiday destinations in the world to offer full service from luxury chalets to transportation to on-mountain guiding. These destinations include Argentina, Austria, Canada, Chile, China, France, Greenland, Italy, Japan, Norway, New Zealand, Spain, Sweden, Switzerland, the USA, and Alaska.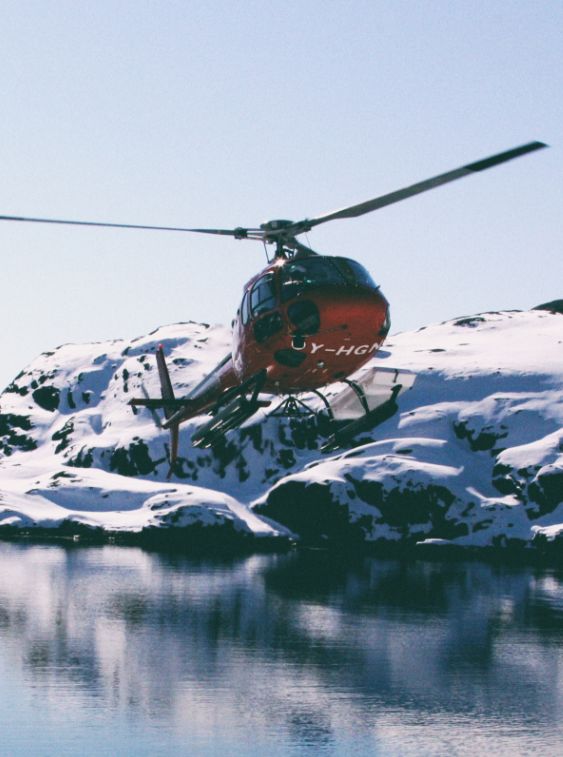 Destination
Experiences
Luxury Tailored Holidays & Adventures made specifically for you!
You can travel to wherever you want, whenever you want and for as long as you want. You can stay anywhere you want, Eat what ever you want and do what you want. Your in-charge of this holiday or adventure experience with us! We work with you to make this trip yours! We pride ourselves on our flexibility, resourcefulness and imagination to create superior experiences for you and your group.
(some nice)
WEATHER
Saturday, December 2, 2023